Chris Rainier and Insight Editions are pleased to present the book publication and exhibition tour of MASK.
Please find below some thirty-five images, a small sampling from the MASK Book and Exhibition collection - edited from the full archive of over one hundred and fifty images.
"These photographs, distilled from a lifetime of work, reveal the precision of Chris Rainier's vision, the breadth of his imagination and the reach of his spirit as expansive and all embracing as the many worlds through which he has traveled." Wade Davis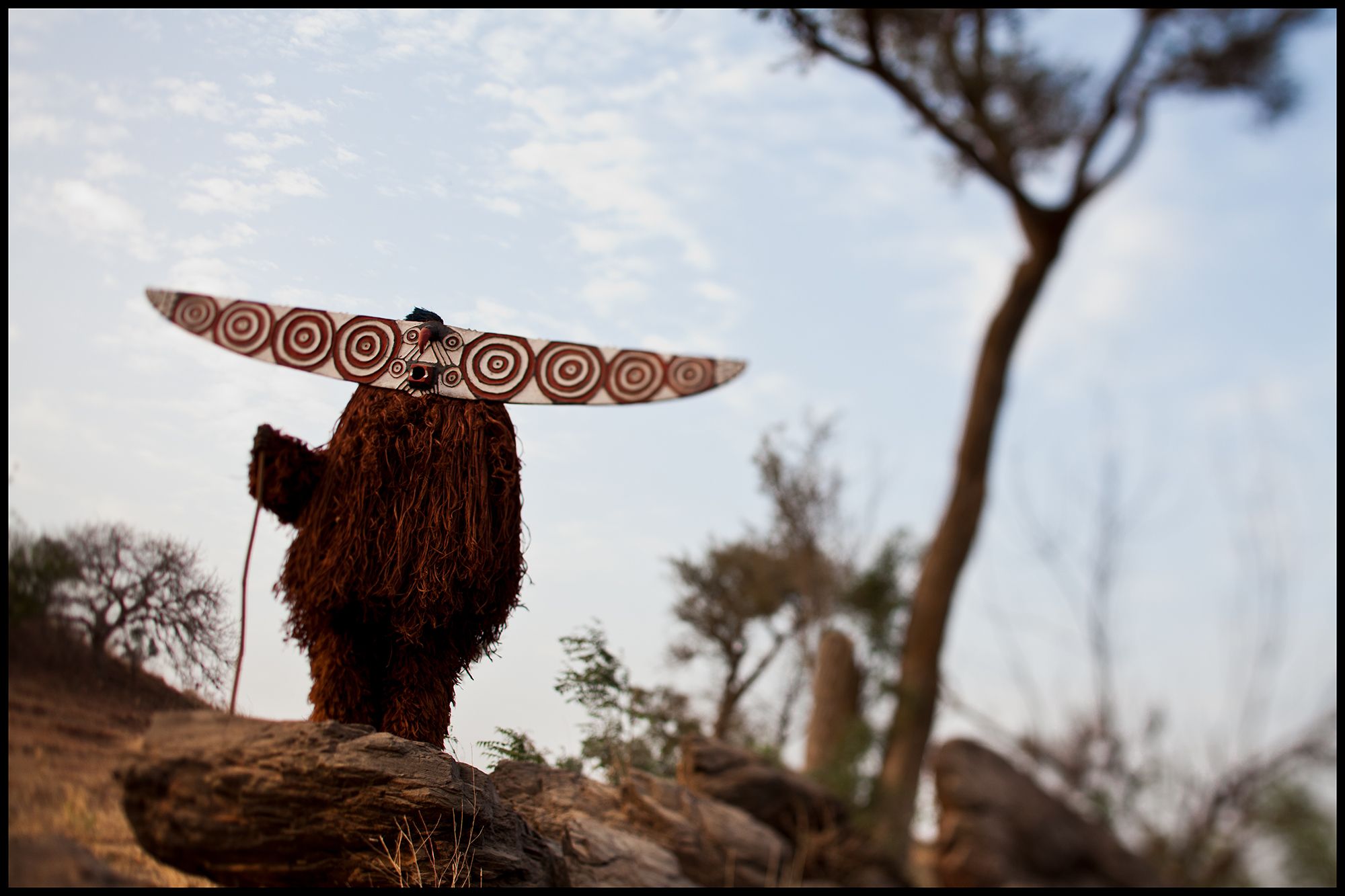 Burkina-Faso, West Africa
Ever since the dawn of human civilization, mankind has been in search of the sacred and a profound connection to the spiritual world. For countless traditional cultures around the planet, the dancing of the mask allows the performers and their audience to create a powerful relationship to a meaningful sense of the sacred. While masks have been hung in the great museums of the world, they are all too often separated from their context and meaning. Chris' mission has been to bring the masks back to life. His powerful images bring out their deep spiritual meaning and each of the masks is shown in the world in which it is worshipped and understood. They are profoundly alive and intensely powerful. Chris' images truly reveal how the masks still dance.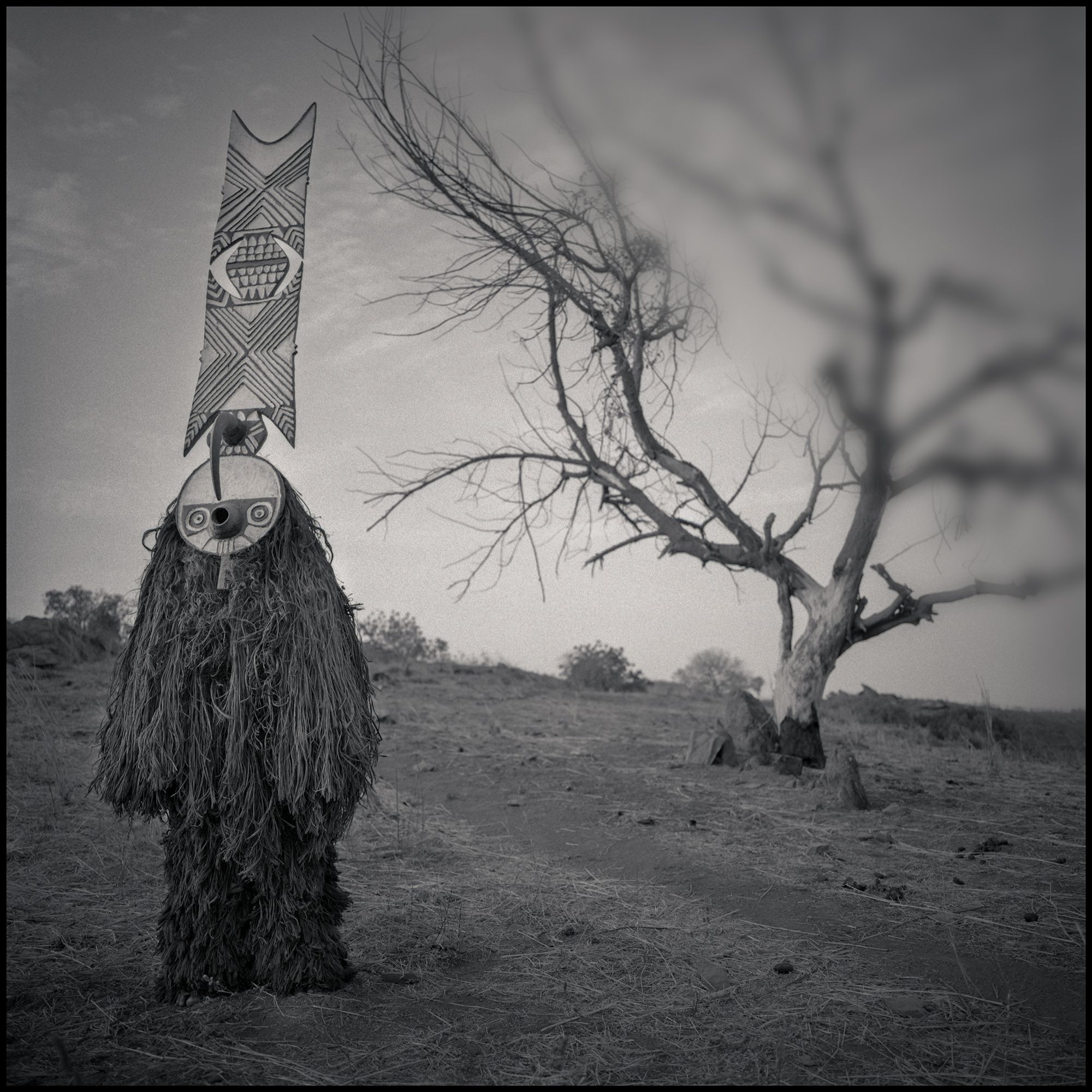 Burkina-Faso, West Africa
India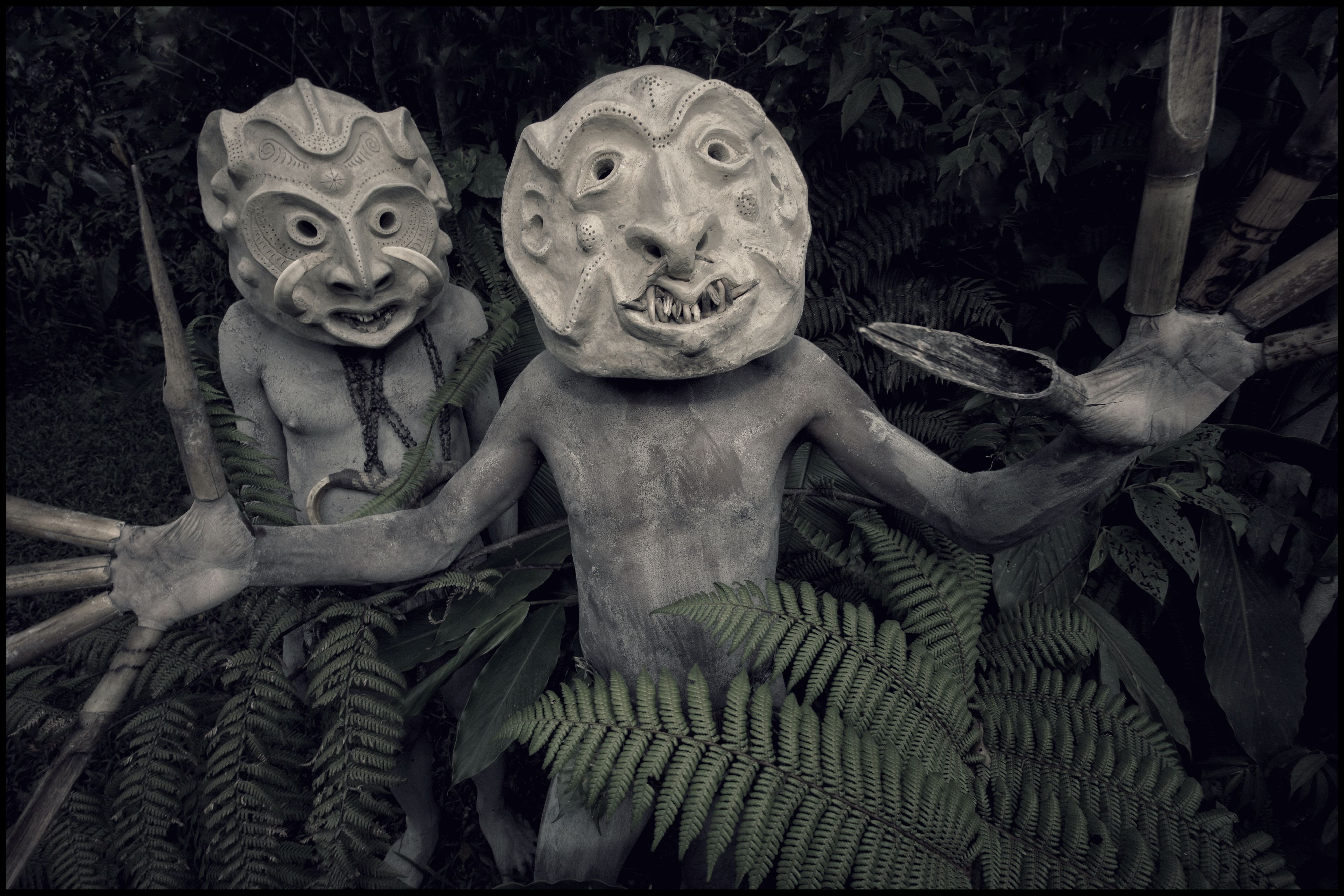 Papua New Guinea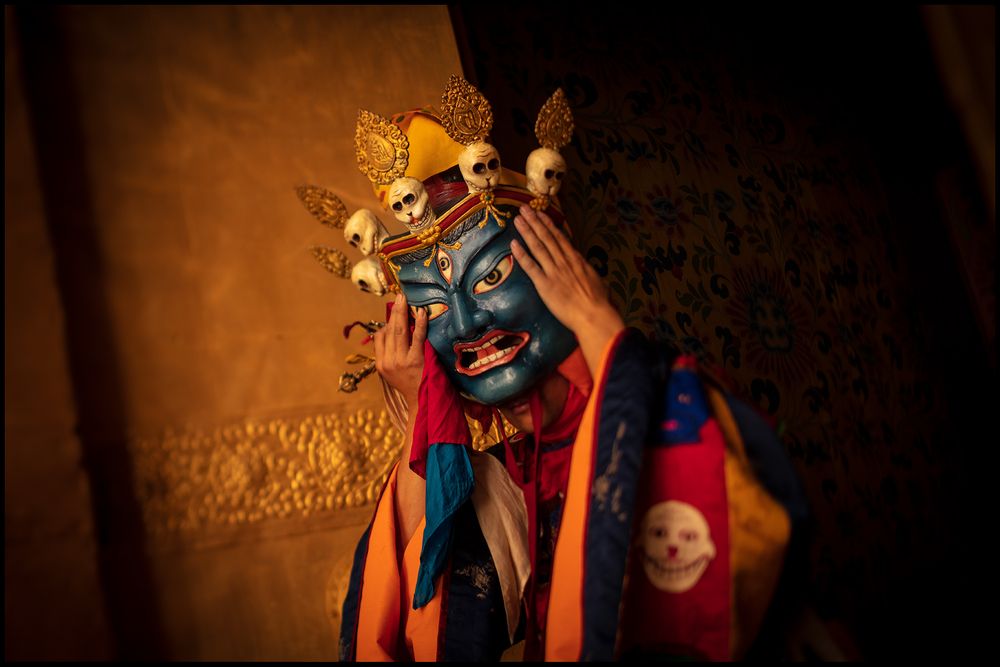 Bhutan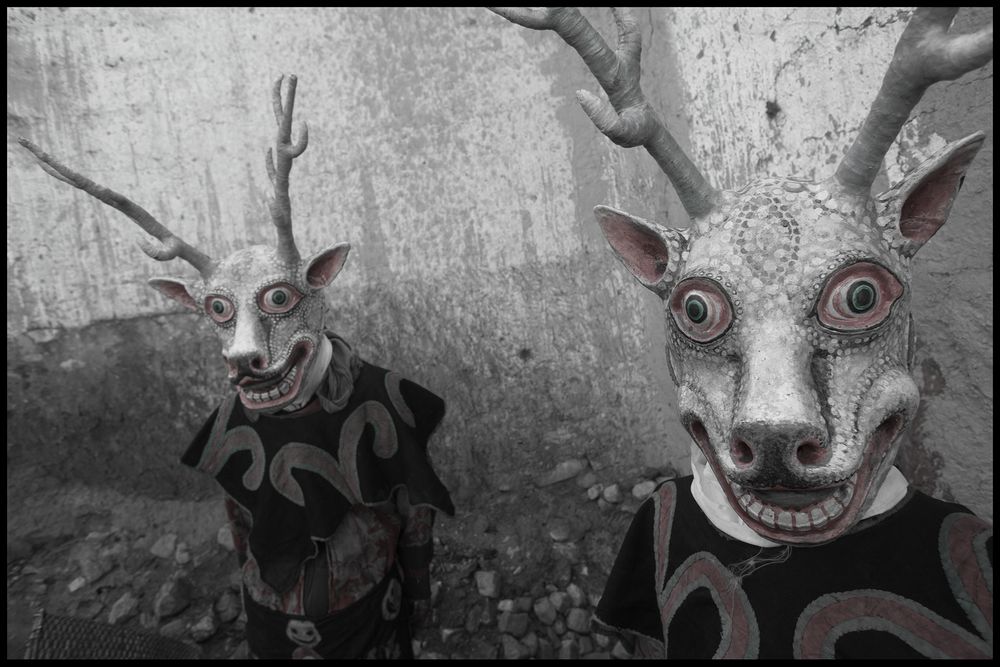 Mustang, Nepal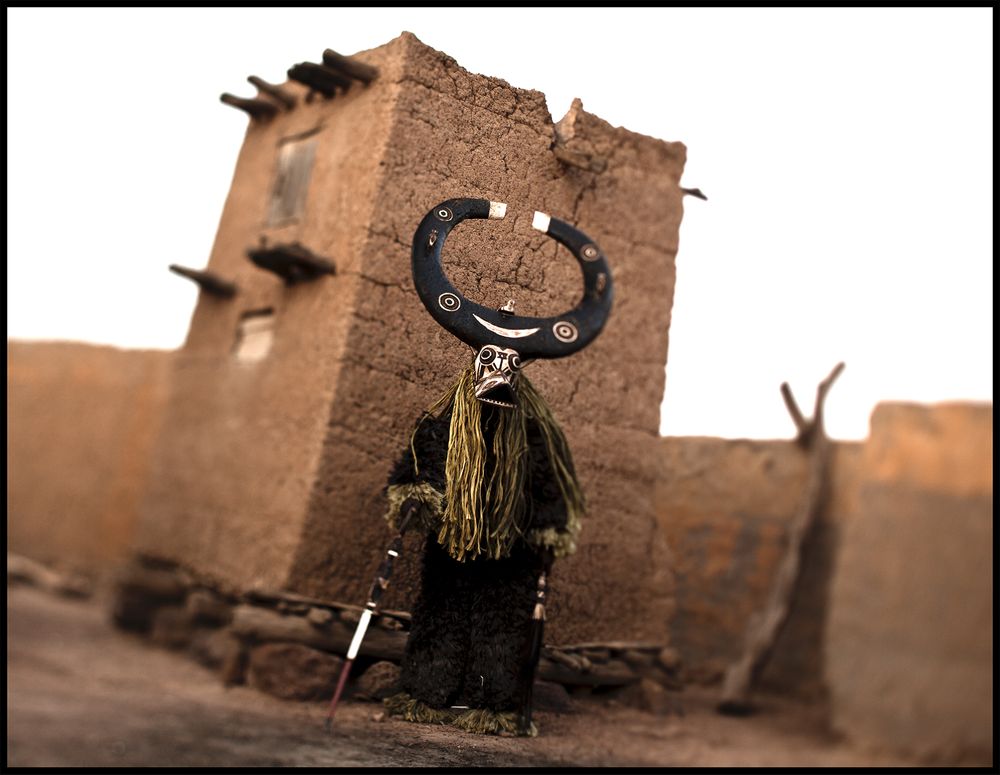 Burkina-Faso, West Africa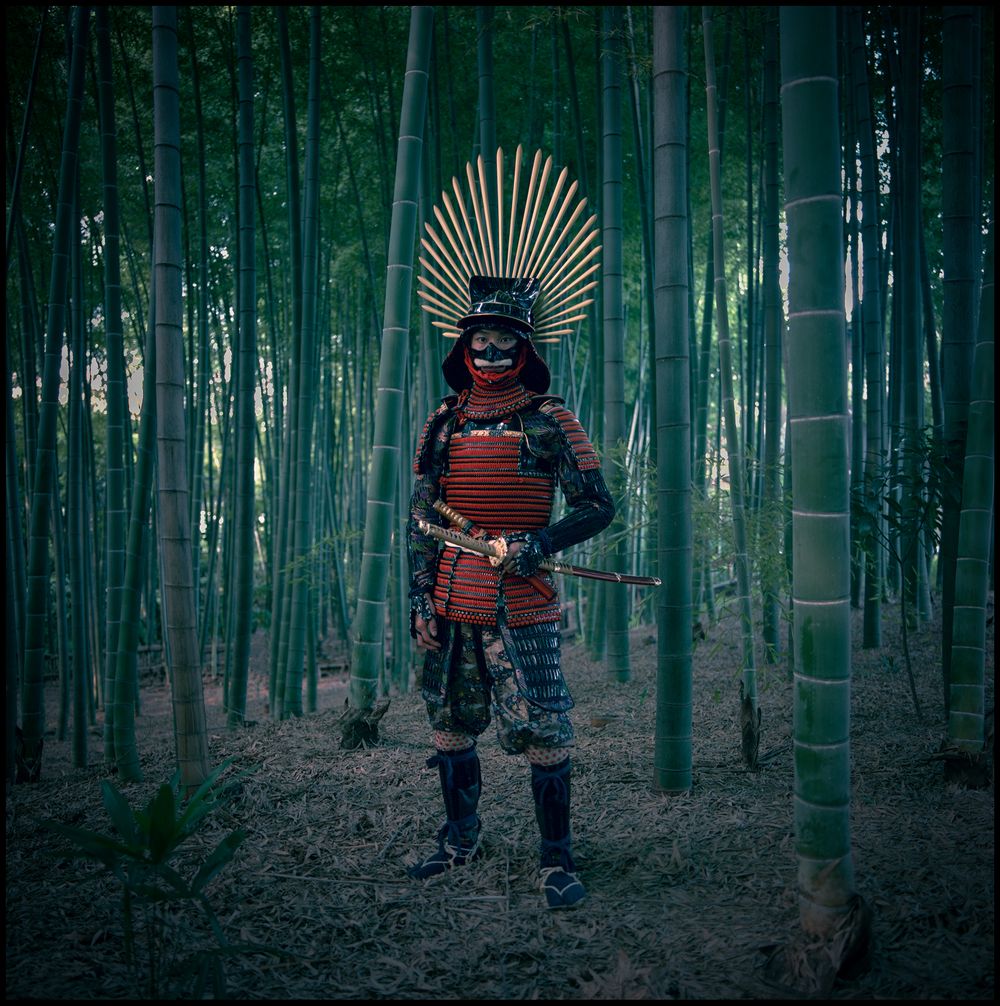 Japan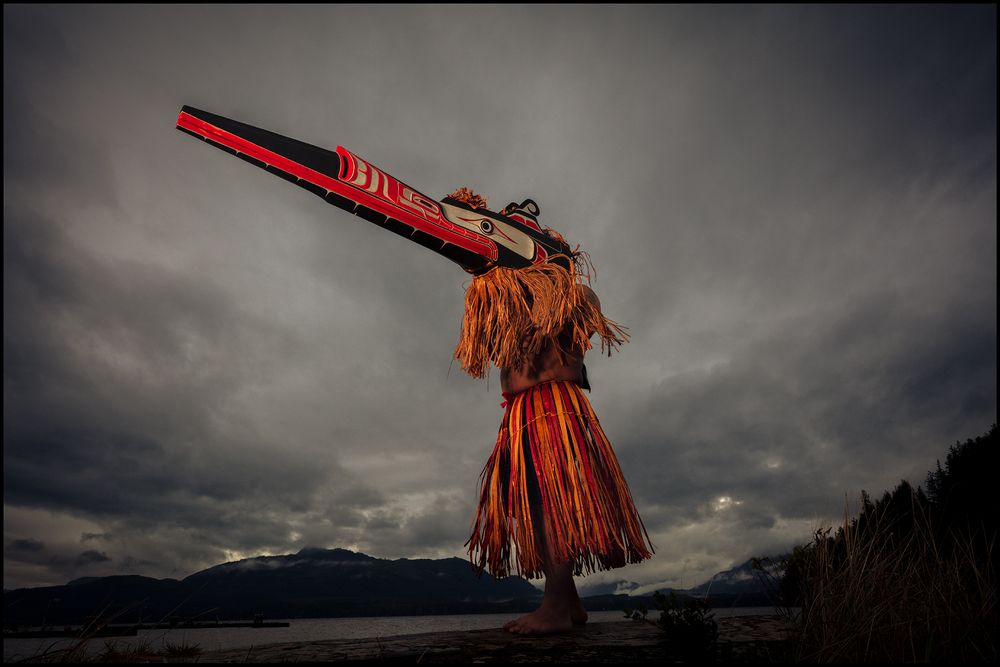 NW Canada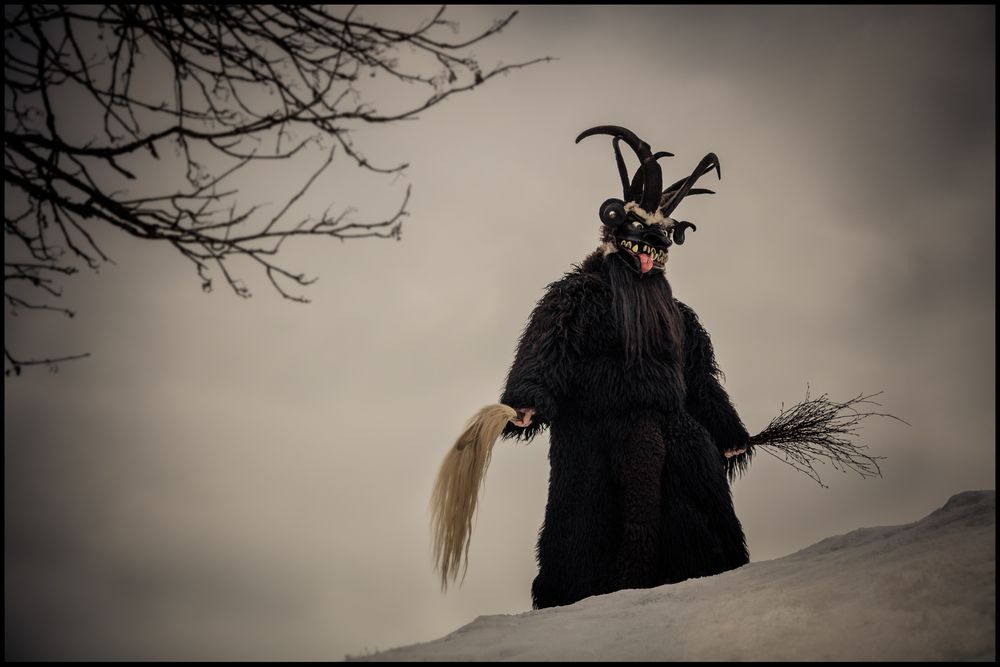 Austria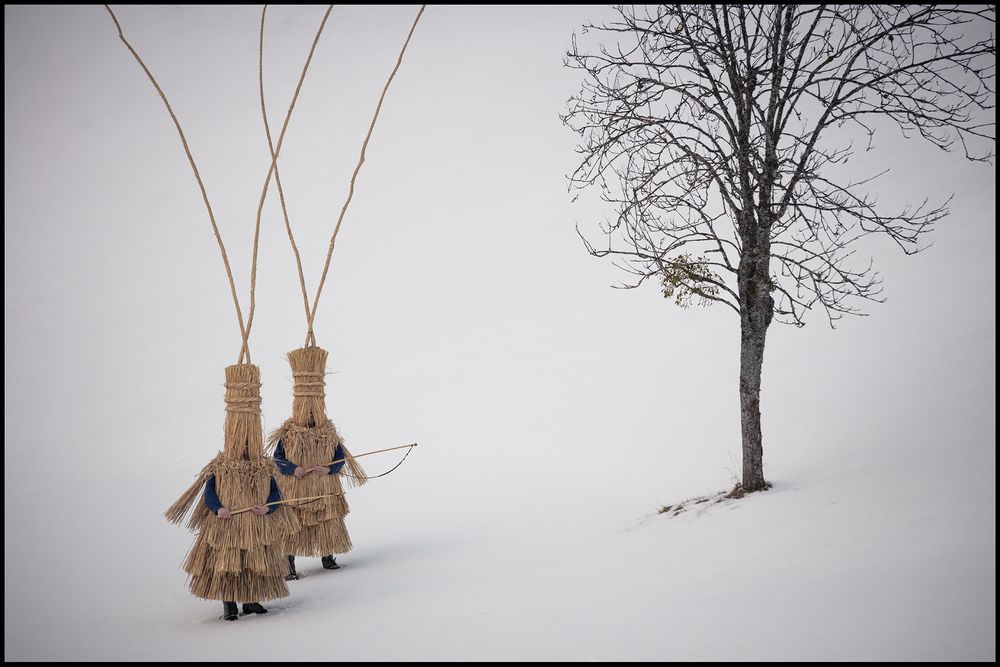 Austria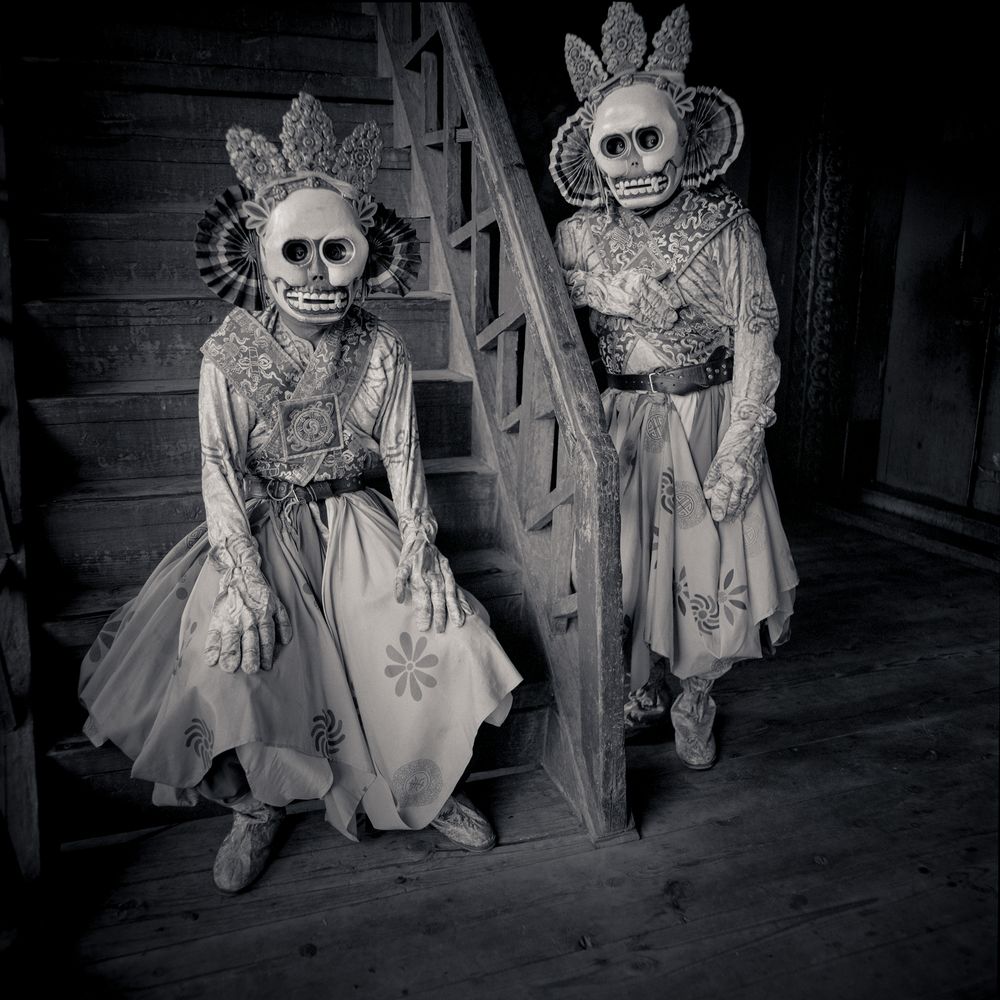 Bhutan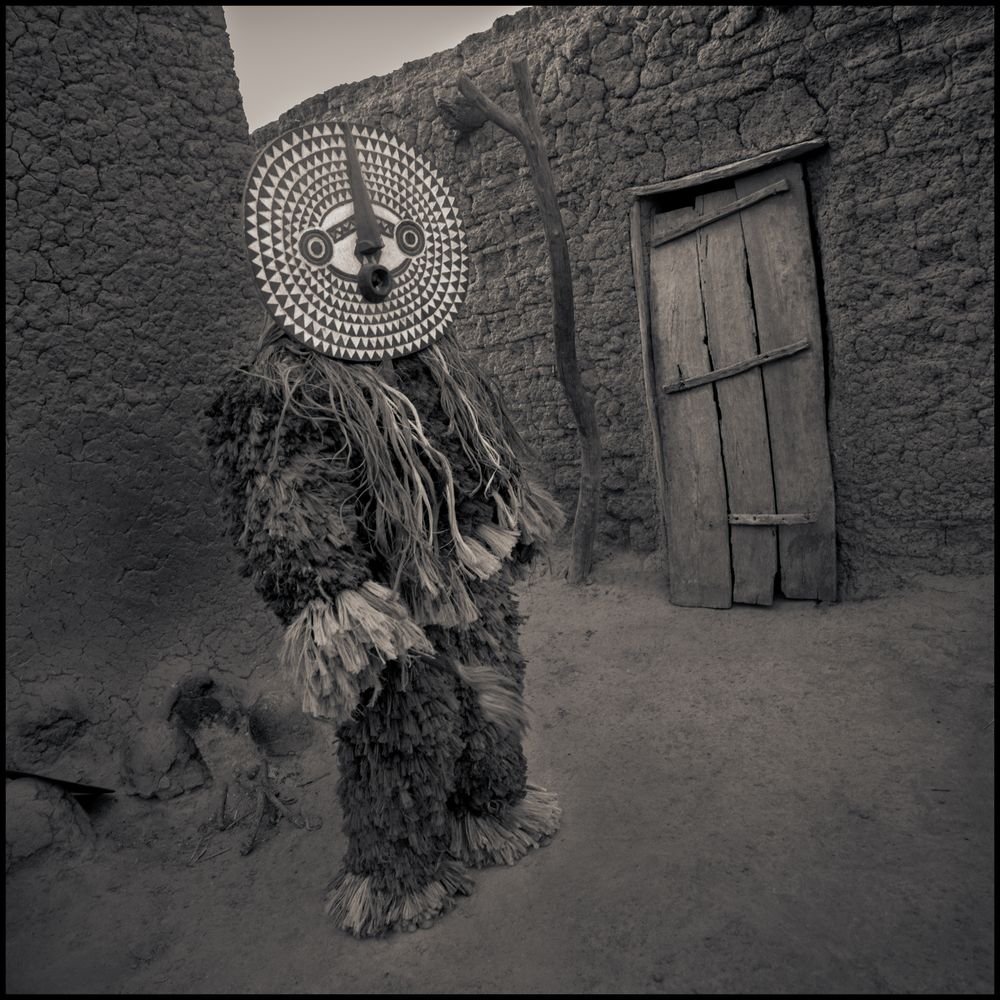 Burkina-Faso, West Africa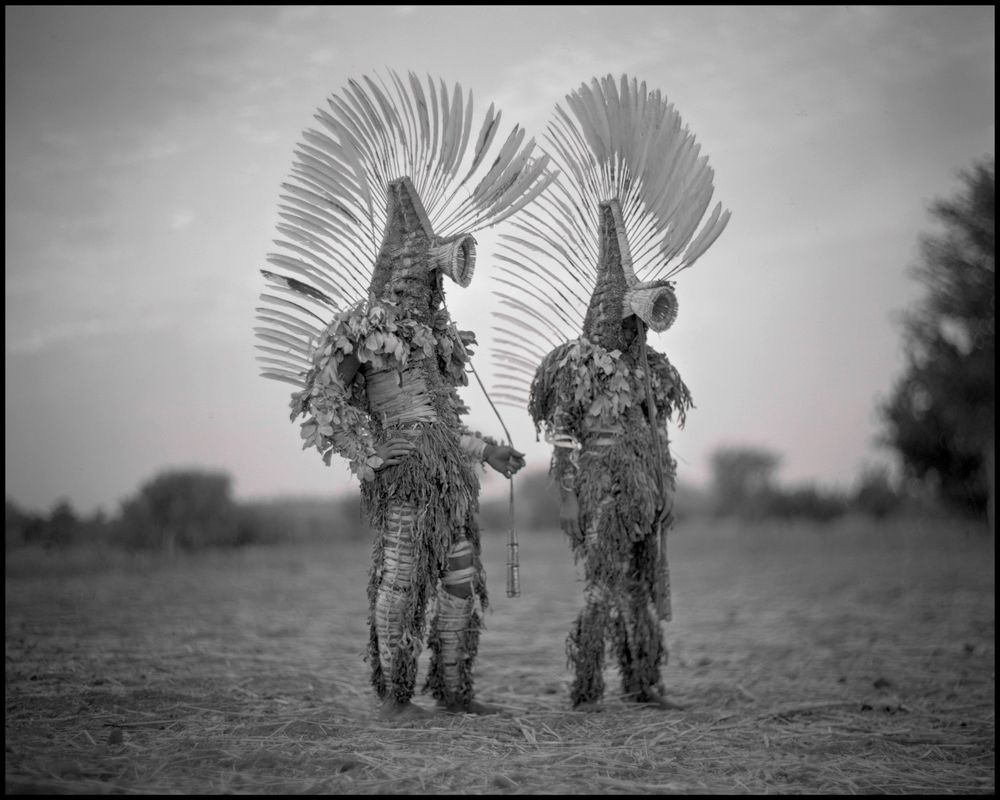 Burkina-Faso, West Africa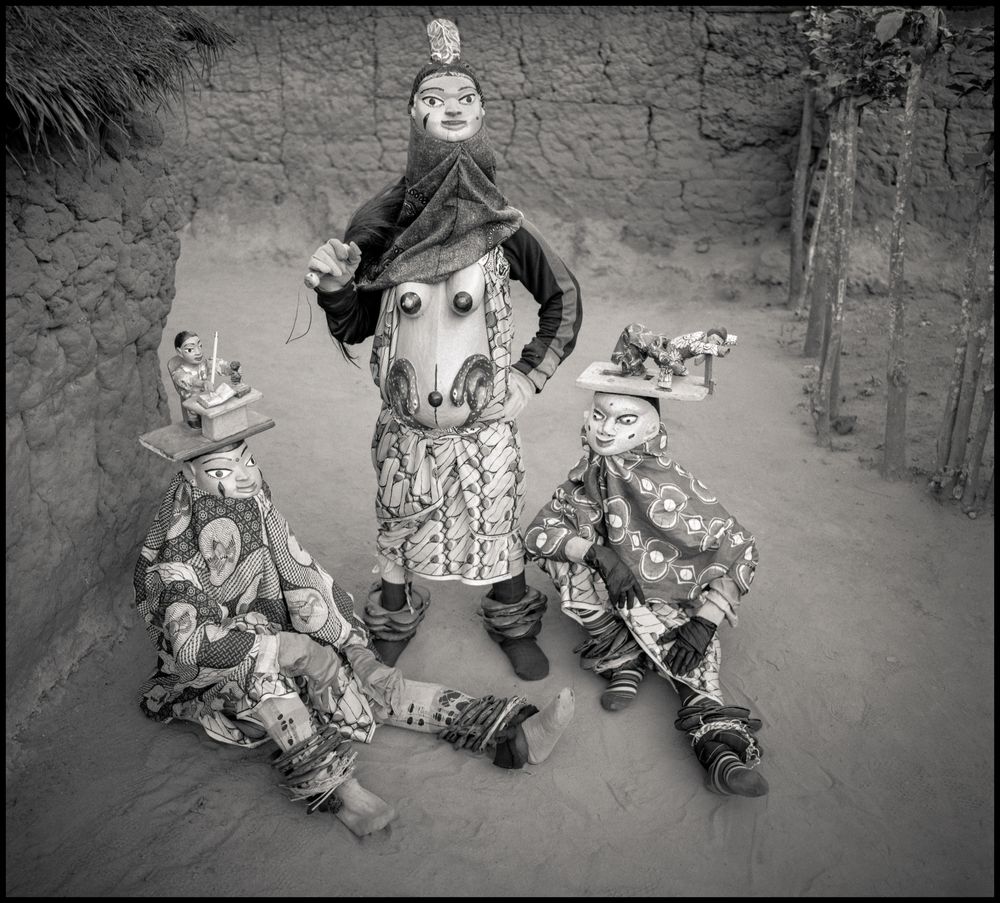 Burkina-Faso, West Africa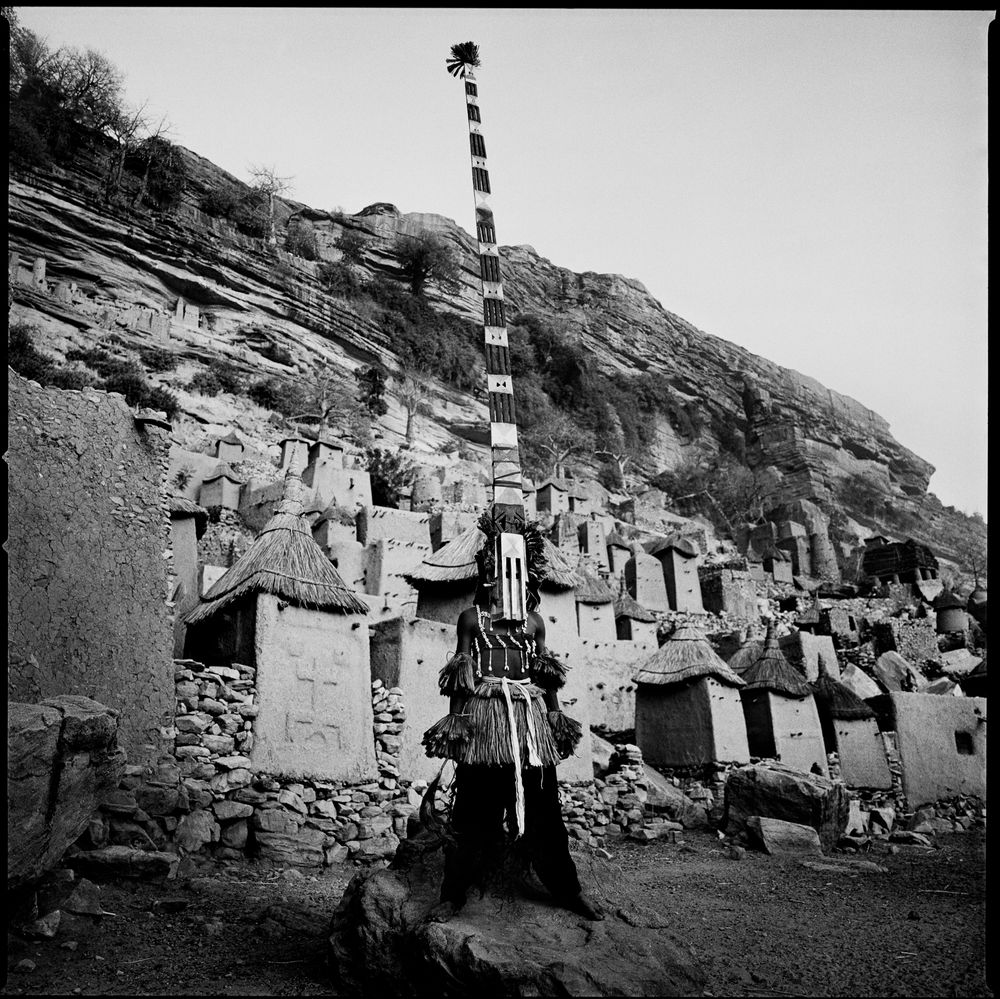 Mali, West Africa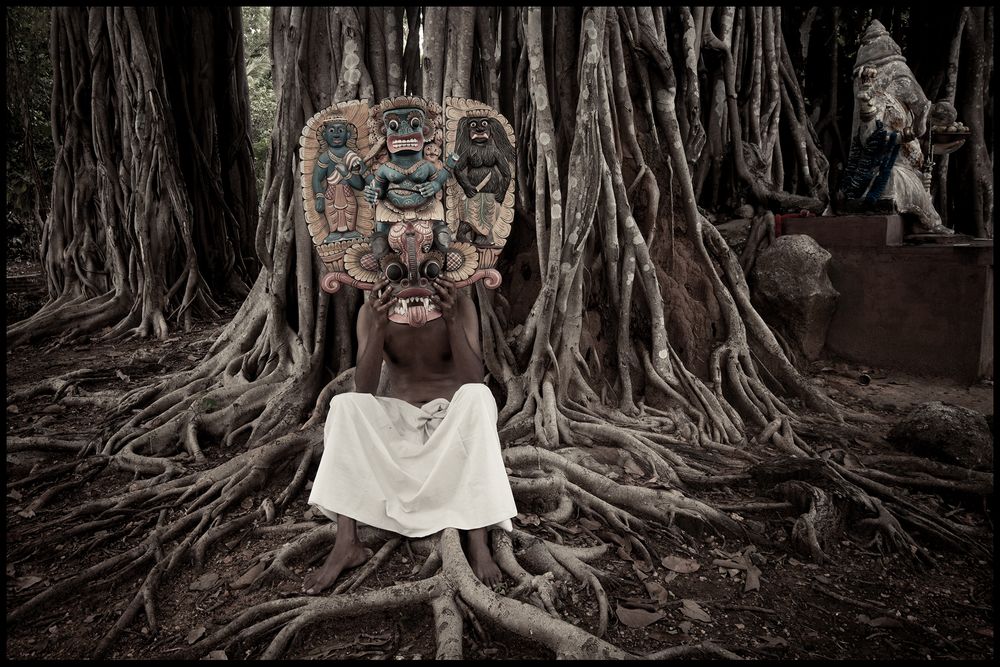 Sri Lanka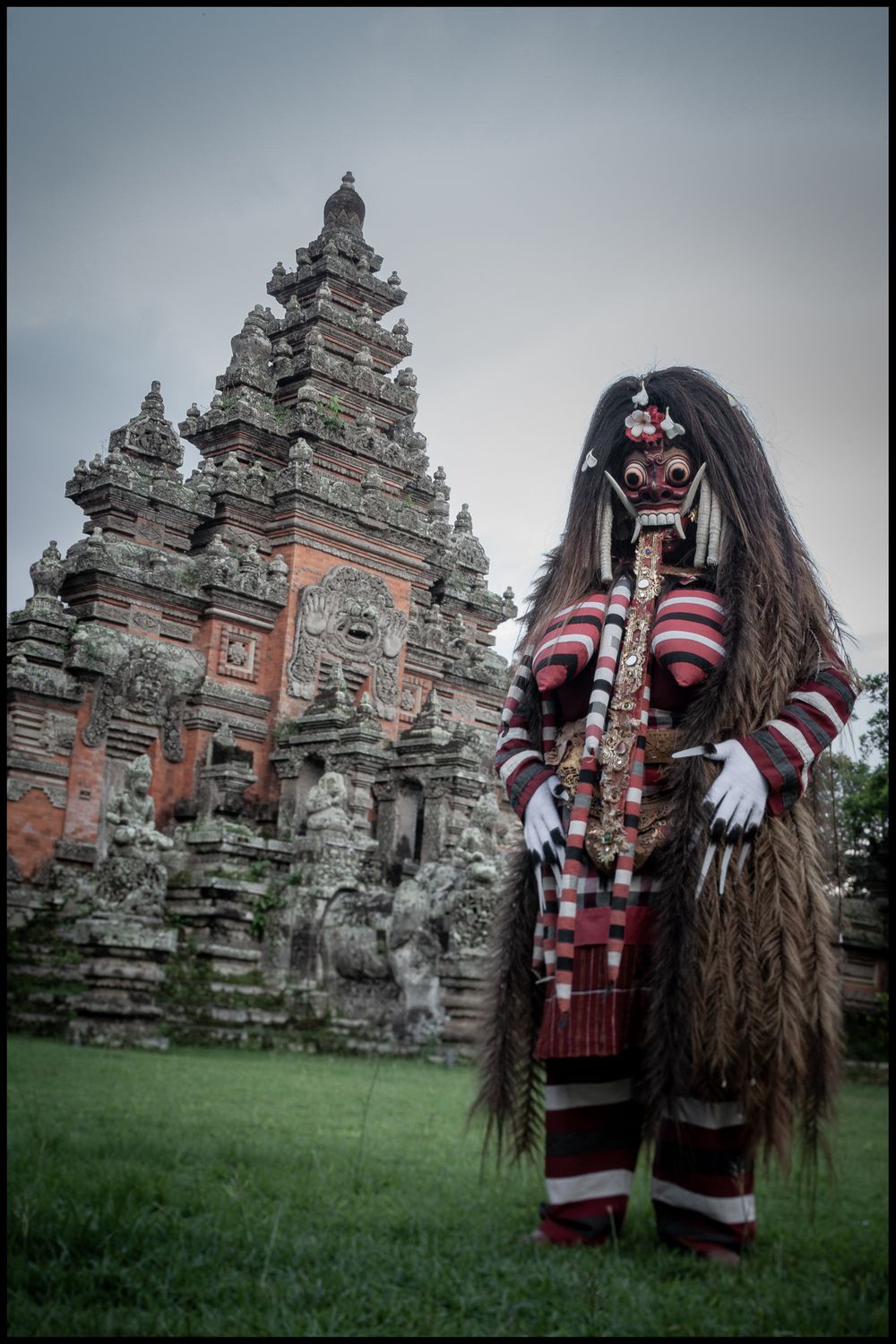 Bali, Indonesia
Benin, West Africa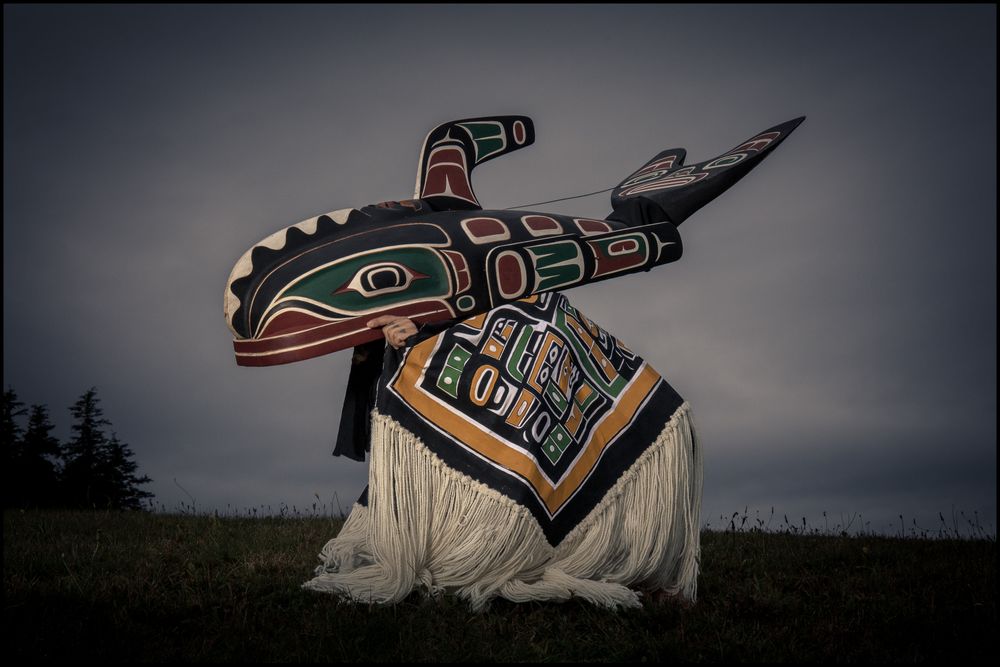 NW Canada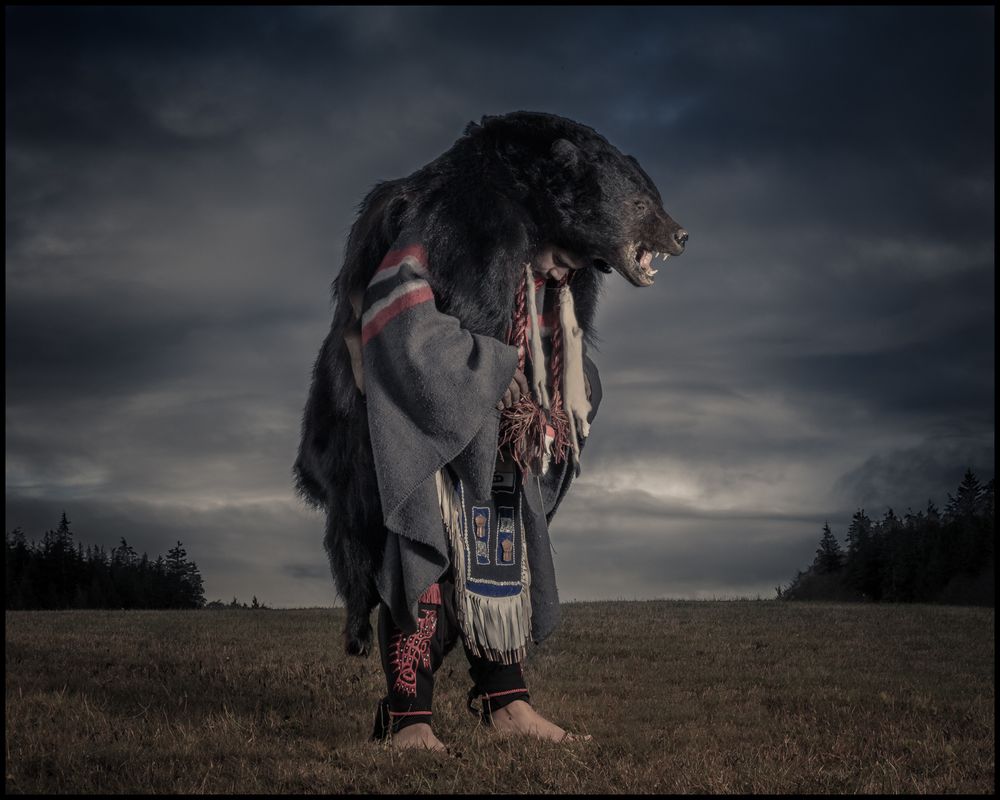 NW Canada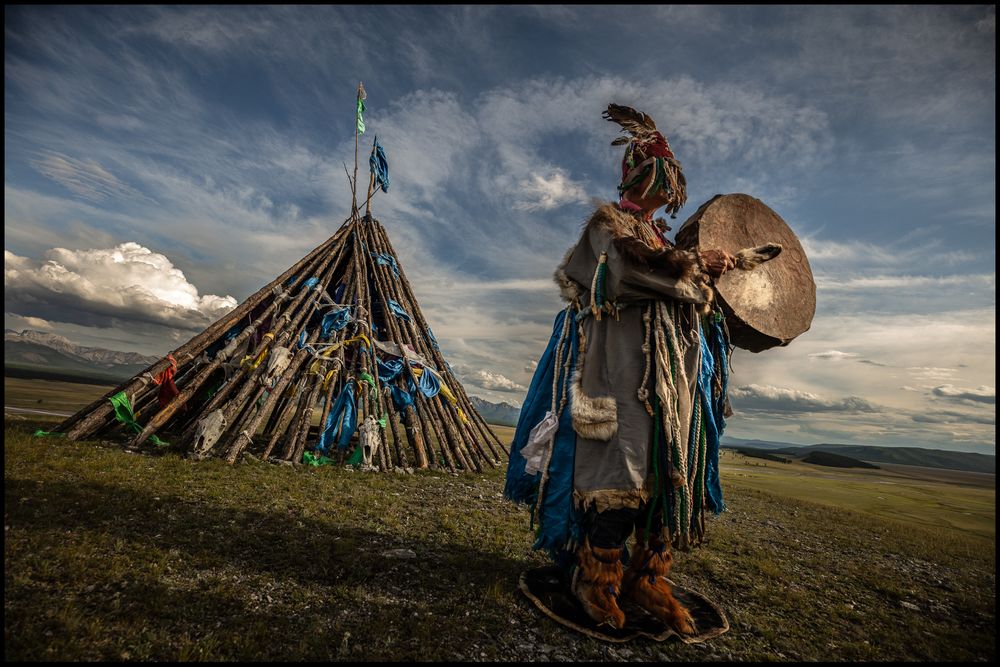 Mongolia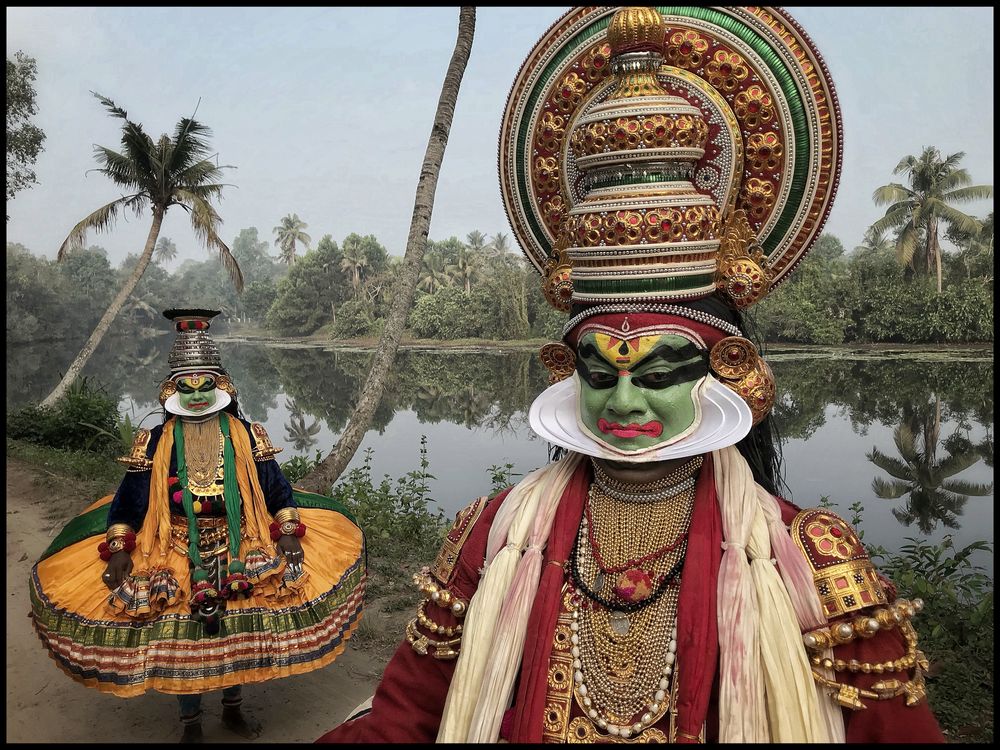 Southern India
Papua New Guinea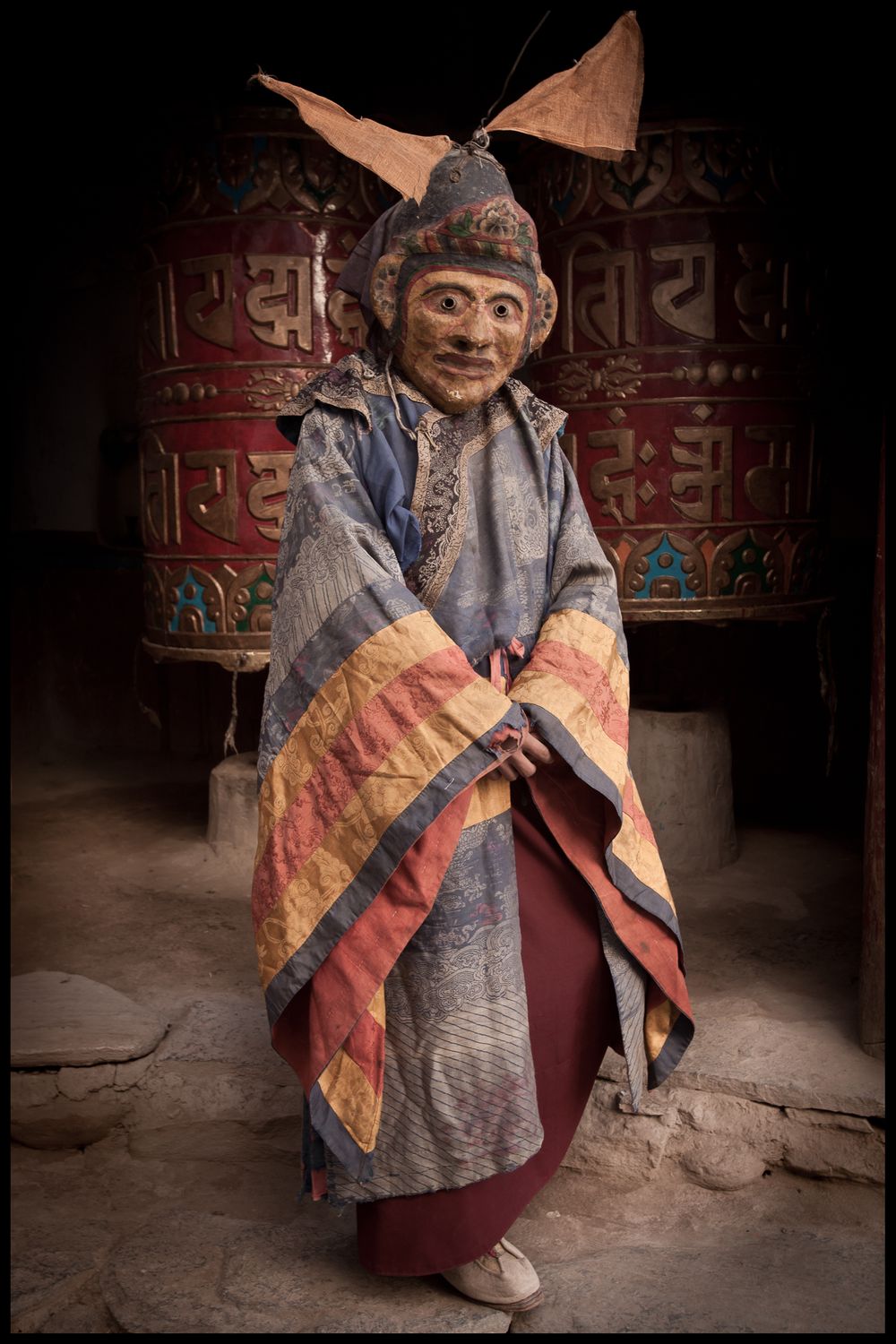 Mustang, Nepal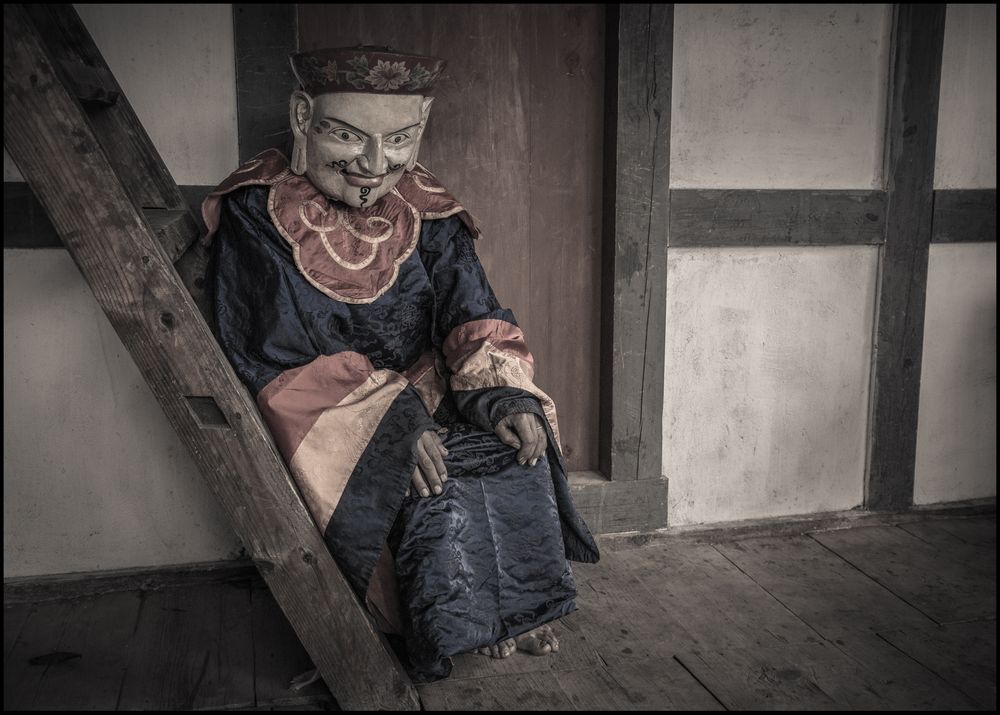 Bhutan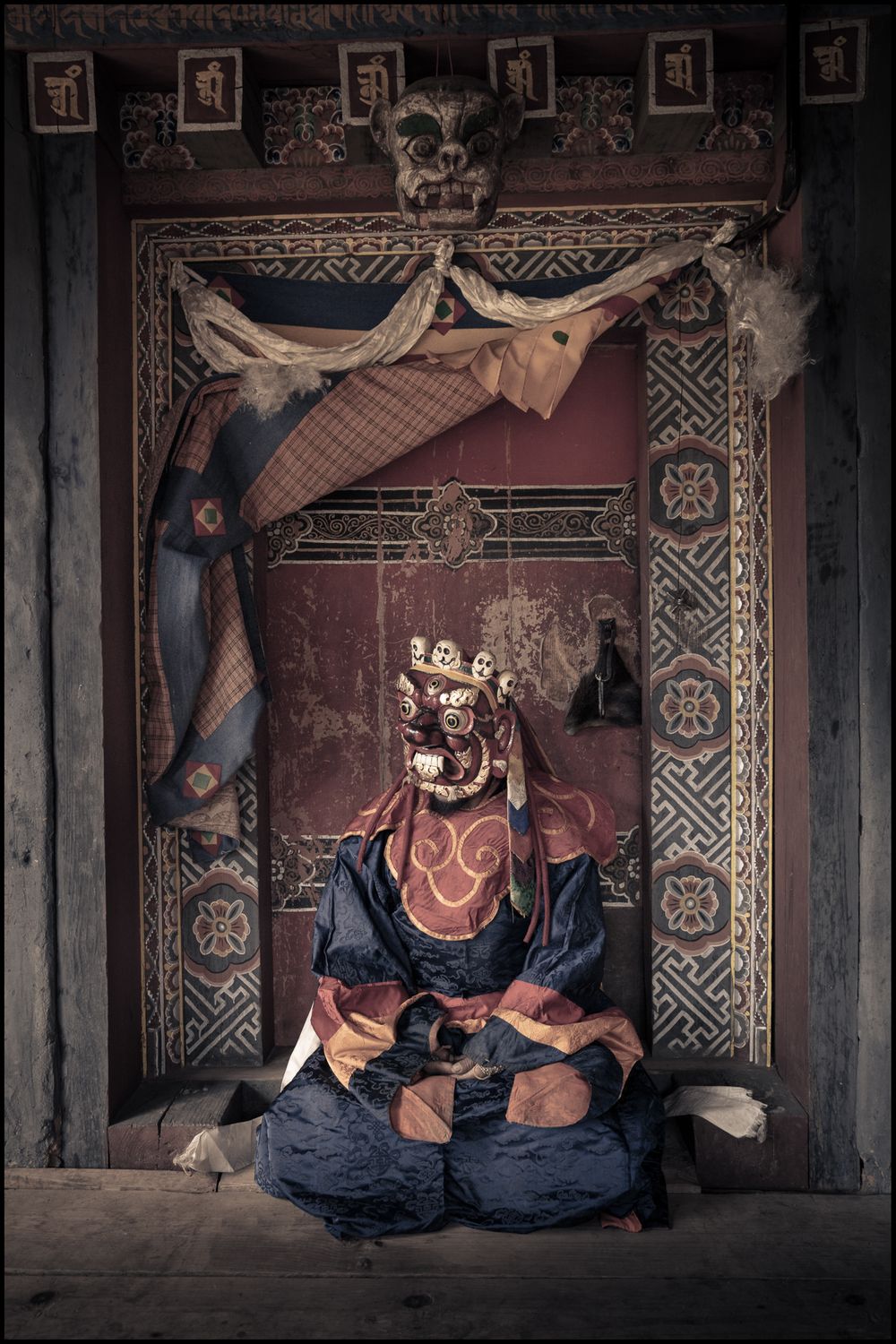 Bhutan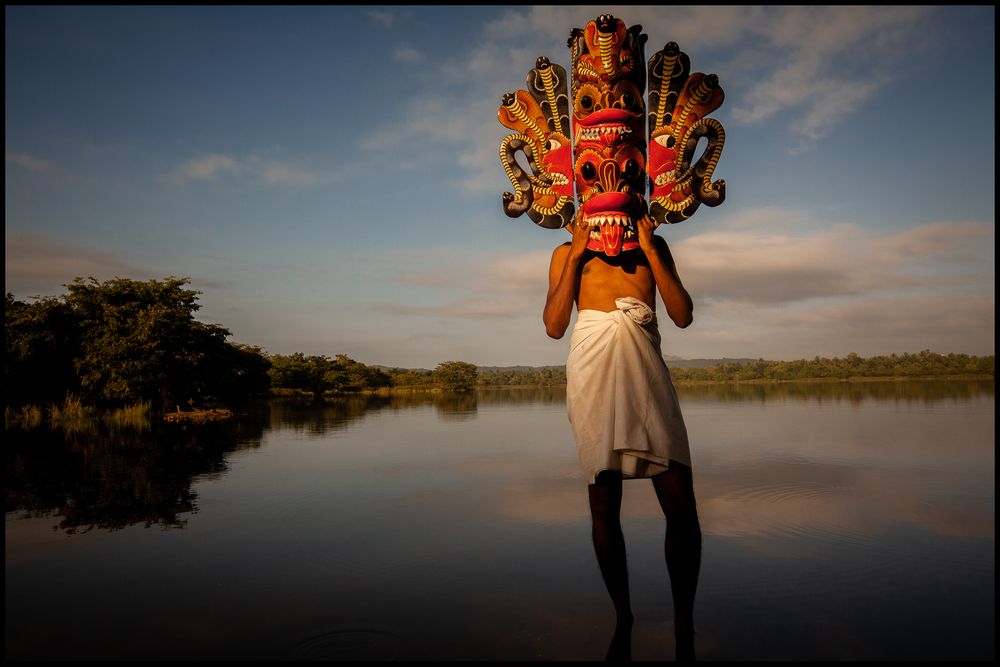 Sri Lanka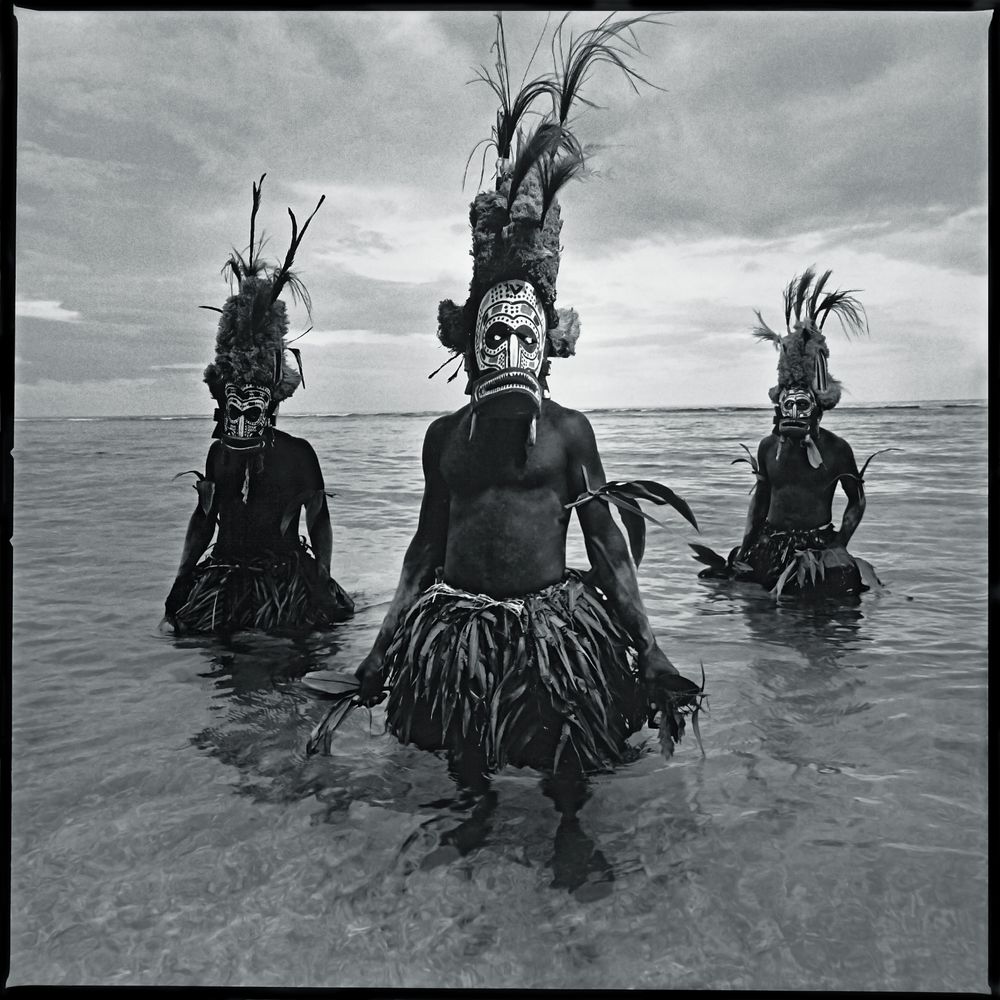 Papua New Guinea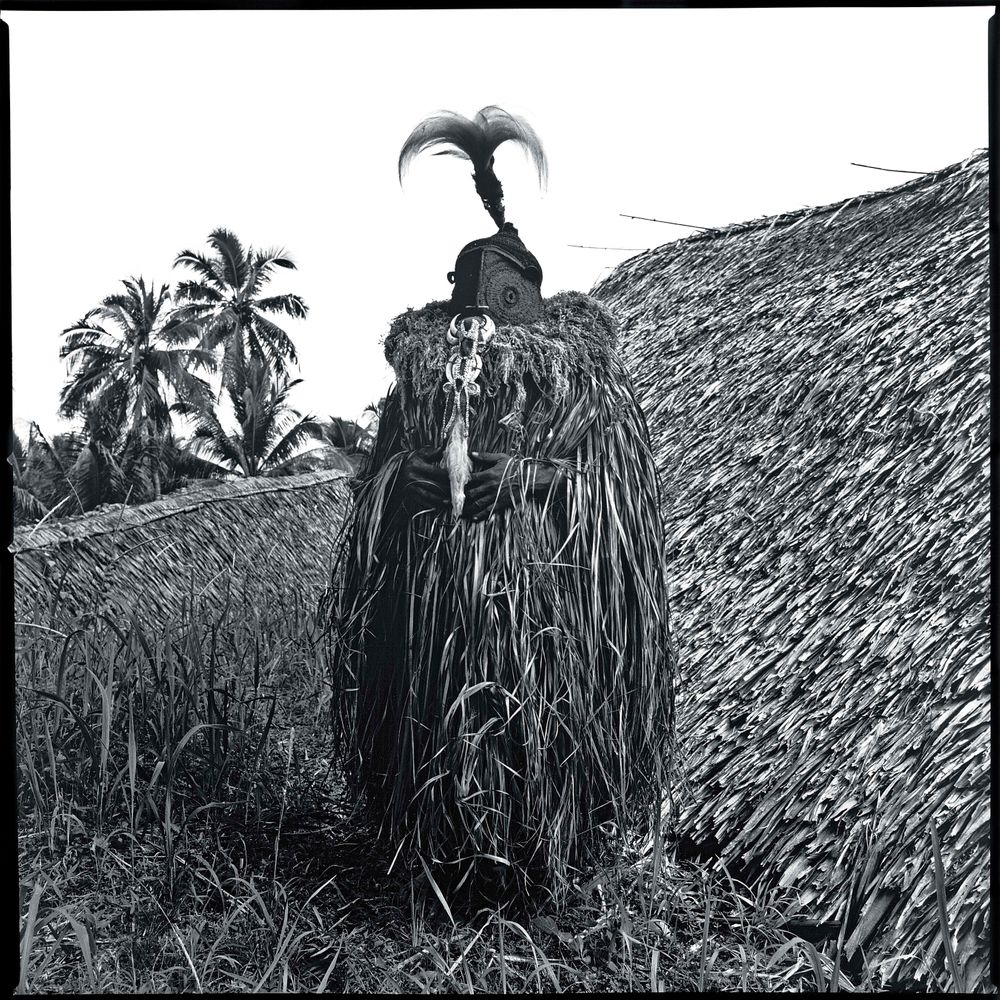 Papua New Guinea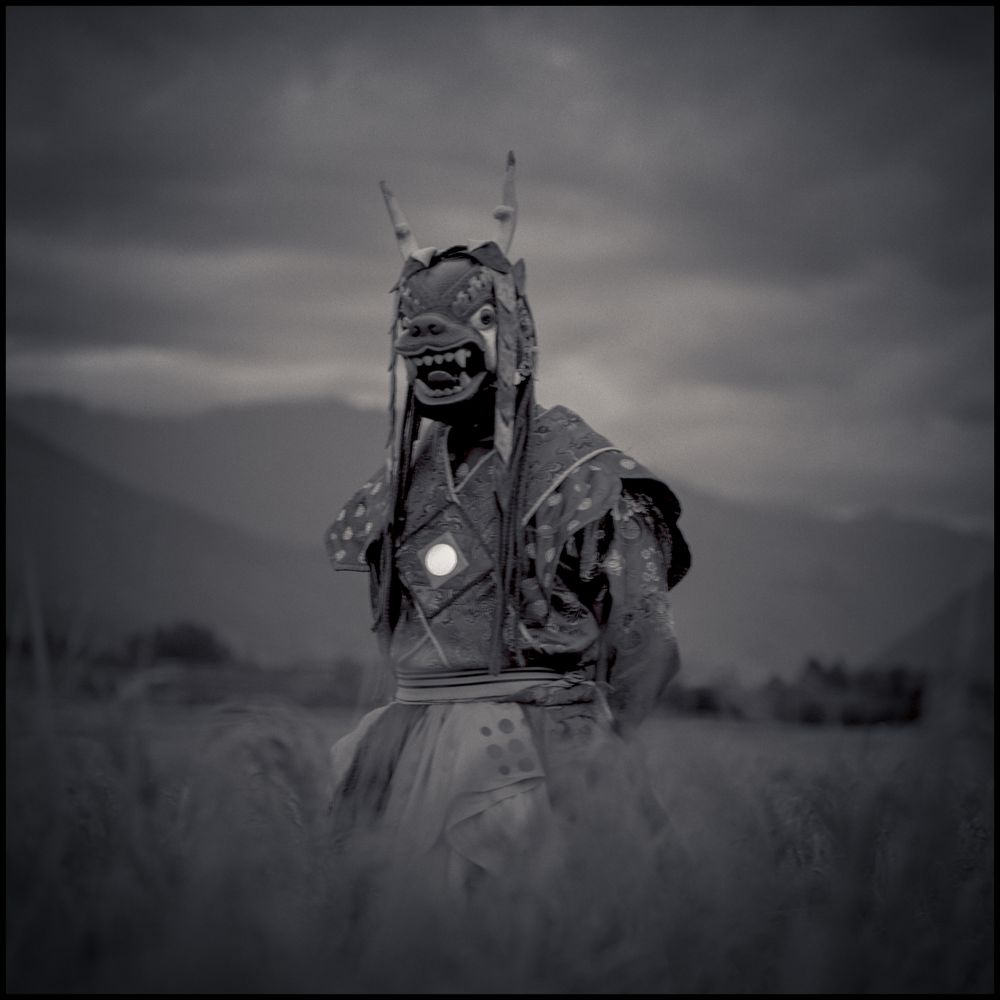 Bhutan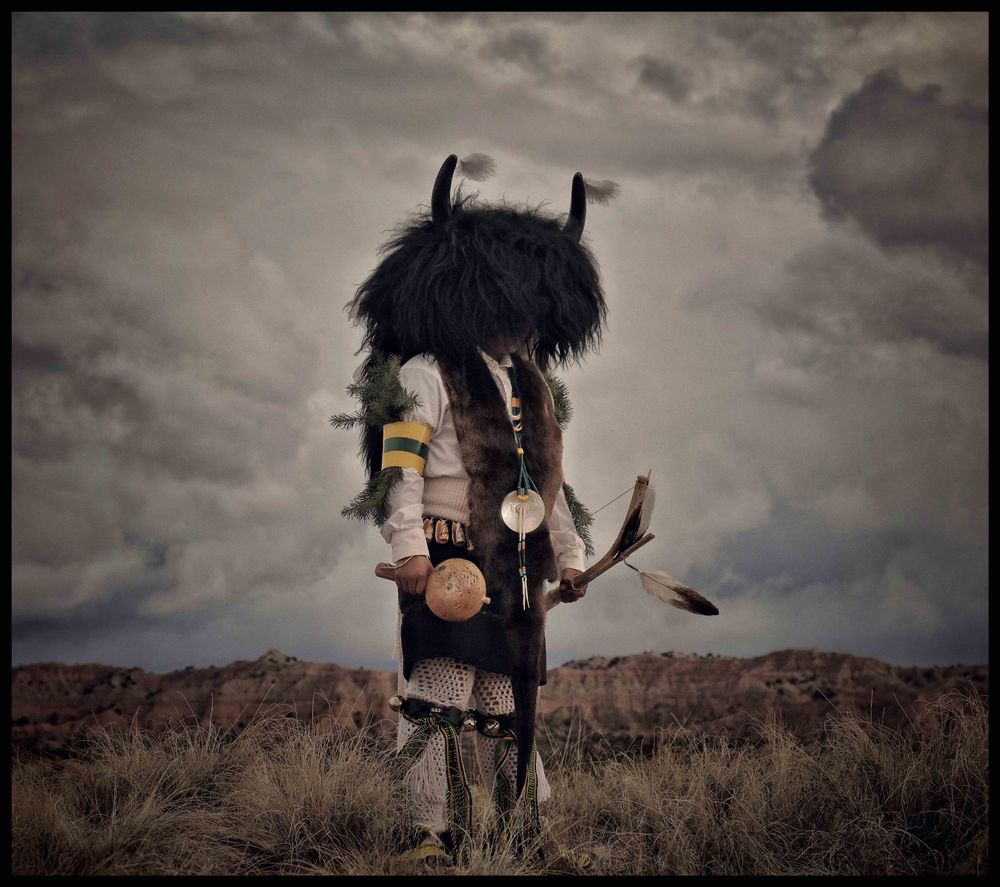 South West Desert, USA
Mongolia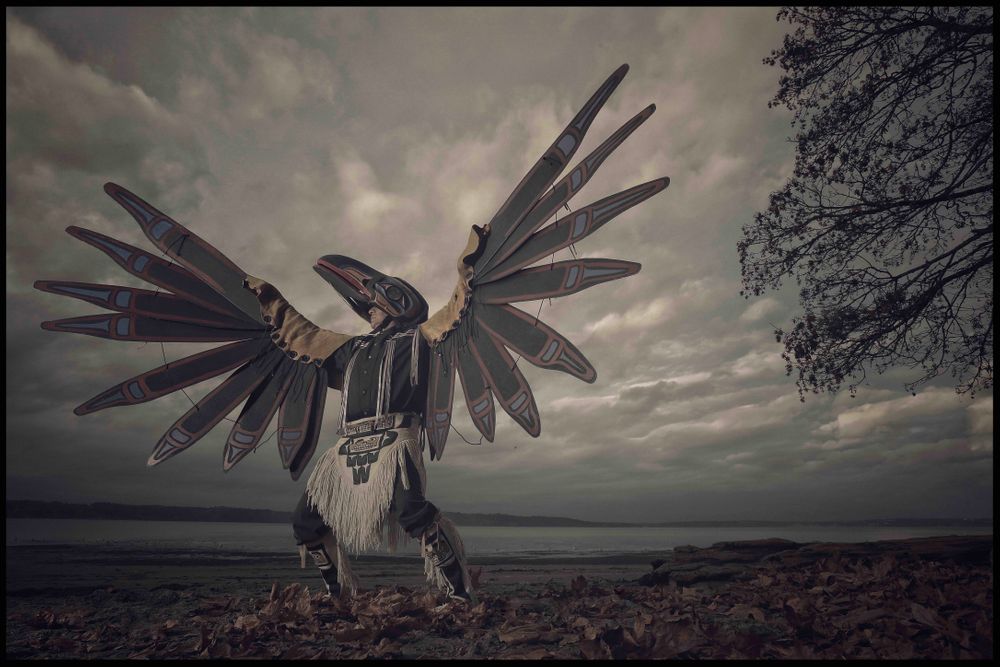 Alaska, USA